Mega-Contest
Résultat du Mega Challenge du 24/05 au 30/05 à 23:59
Play ZooValley Free Games every day with your Free Daily Games. Rank at the Challenges of the Day of each Game and try to win a maximum of medals. These medals rank you in the Mega Challenge of the Week.
Ils ont gagné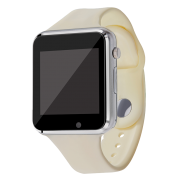 une Montre Connectée M08 Blanche UrbanGeek
Prize Lists
Your ranking
You are not yet ranked on this Mega Challenge.
Joue vite aux differents jeux arborant le symbole

afin de te classer aux Challenges du Jour de ces jeux, et ainsi gagner des Médailles

pour te classer au Mega Challenge.
Le Classement Final
Personne n'est encore classé au Mega Challenge.